The leading mass notification system for emergency and daily communications.
An effective safety plan begins with strong communication. InformaCast is a single platform for your emergency and daily communication needs that enables you to reach everyone with the technology your organization already has in place. Our mass notification system will deliver intrusive, attention-getting audio, text and visual alerts throughout your facility and to people's mobile devices. Respond to emergencies with robust incident management capabilities, and streamline daily communications with scheduled broadcasts and more.
With a single, consolidated system you'll save time and money, and deliver consistent messaging across multiple channels. Everyone will know exactly what's happening and the next steps to take.
A robust mass notification system to manage any incident.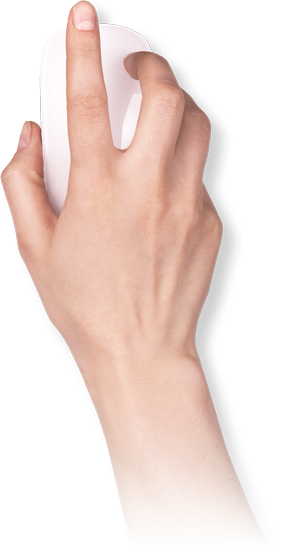 From the moment an issue is detected, timing is everything. With InformaCast, there are multiple ways to initiate an alert, providing the flexibility you need to respond quickly to any situation.
Manual
Keyboard Shortcuts
Desktop App
Web Browser
IP Phone
Fixed Panic Buttons
Wearable Panic Buttons
Mobile Device
Automated
Emergency Calls
Physical Security Systems
Severe Weather
Earthquake Warning
Line Stop
Video Surveillance
Fire Systems
AED
Chemical Spill
Eyewash Stations
Gunshot Detection
Safety shouldn't rely on receiving a text message. Cut through noise and distractions with intrusive audio and visual alerts that help ensure messages aren't missed or ignored. Our mass notification system can initiate alerts across every communication channel available to reach people in any location and environment.
Deliver notifications to:
IP Phones
IP Based Speakers
Mobile Phones
Personal Computers
Digital Signage
Overhead Paging
Tablets
Fire Alarm Systems
Two-Way Radios
Collaboration Tools
Keep everyone safe and informed from the onset of an incident to the moment normal operations can resume. Our software helps avoid miscommunication during stressful events by enabling you to create a virtual response plan. With critical resources accessible from anywhere, you'll be able to assess situations as they unfold and determine the best course of action.
Keep everyone informed
Prebuild initial alerts, follow up messages, and "all clear" notifications
Target messages to specific groups so the right people get the right information
Direct notifications to a particular building, wing, or floor
Deploy a response
Send notifications with invitations to join a conference call or virtual collaboration space
Understand what's happening and send help where it's most needed
Leverage pre-loaded resources such as floor plans and links to security camera feeds
Gain real-time insights about who needs help with confirmation response and location tracking
Achieve a successful resolution
Account for the safety of each member of your organization
Send an "all clear" message to quickly resume normal operations
Review reports to identify gaps and drive continuous improvement
Integrate with Visitor Aware™.
Add visitor management to safeguard your facilities further.
Screen and manage visitors effectively.
Protect your people and sensitive areas with a secure and automatic visitor screening process. Visitor Aware screens visitors in seconds against sexual predator registries, watchlists, legal injunctions, custom-banned visitor lists, and more. Flagged issues automatically initiate InformaCast notifications and authorized guests are enrolled to receive notifications during their visit.
We're ready to guide you, every step of the way.
Dedicated Team
Our Customer Success team assists in getting your system up and running.
Support Community
We provide many on-demand resources including knowledge-base articles, user guides and forums.
Video Tutorials
Singlewire Academy and instructor-led virtual classrooms walk you through processes and answer common questions.
Professional Services
Leverage our team of experts to configure a solution for the specific needs of your organization.
Learn More
Technology Integrations
InformaCast integrates with your existing devices, including legacy systems.
Learn More
Addressing unique safety and communication needs across industries.
Trusted to deliver notifications for 5,000+ customers worldwide.
In use
across
81 countries
1,000+
notifications
sent daily
1+ billion
devices
notified
11+ million
notifications
sent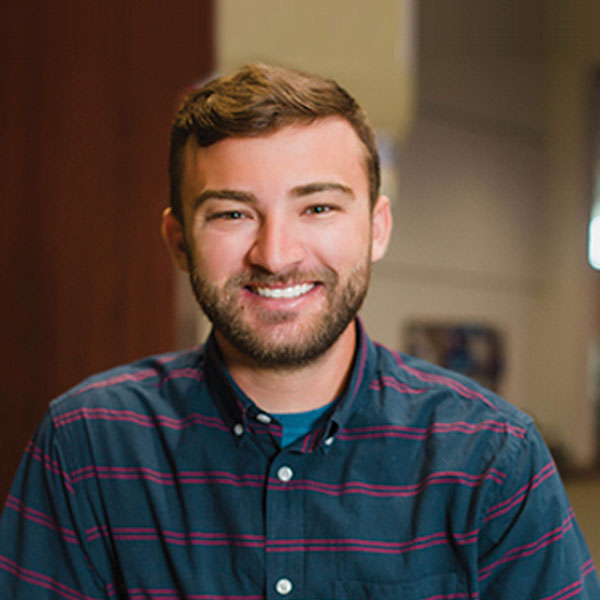 "I have never found a better software suite than InformaCast to handle any communication challenge we've thrown at it."
Dylan Fresh, Technology Director, St. Mark Village