Deliver critical information to every corner of campus—in seconds.
College campus safety doesn't happen by accident. It requires careful planning, effective tools, and efficient response. We deliver comprehensive solutions that help you detect threats, notify everyone instantly, and manage both emergency and daily communications. Whether it's one building or an entire campus, our college mass notification system has the tools you need to quickly respond to any situation.
InformaCast®. Respond to campus incidents efficiently and effectively.
Send intrusive text,
audio, and visual alerts.
Cut through the noise and send attention-grabbing notifications to every part of your campus.
Broadcast audio to overhead paging, speakers, and desk phones
Activate visual alerts on digital signage and flashing strobe lights
Send text alerts to mobile phones, desktops, and collaboration tools
Reach the right
people with the
right message.
Send targeted messages to select areas or campus-wide to ensure the right people know what's happening and what they should do.
Automate message sequences and recipients for specific scenarios
Set up internal groups such as a security team, staff and students
Alert external groups such as dispatchers and parents
Manage incidents
from response to resolution.
From the initial alert to the final "All Clear" message, manage every step of a critical event.
Automatically gather key stakeholders from across your campus on a conference call or virtual meeting
Access vital resources such as floor plans and links to security camera feeds
Identify who needs help and view after-action reporting
Improve campus safety by managing emergency and daily communications from our college mass notification system.
According to the FBI, about 70% of active shooter incidents end in less than 5 minutes, making response time crucial. Immediately alert everyone that an intruder is on-premises, trigger a lockdown and coordinate communication with every party, including law enforcement and first responders.
Know when 911 is dialed in your building to assist with the incident and guide emergency personnel. Listen to and record ongoing calls to get additional context into the situation.
Lockdown select buildings or your entire campus. With the push of a button, simultaneously send alerts about an intruder or incident, lock doors, and gather stakeholders who can deploy a response.
Monitor feeds from the National Weather Service and send automated alerts when severe weather approaches your campus.
Secure and automate the visitor screening and check-in process. Screen every visitor against national databases, and create custom-banned visitor lists to stop unwanted visitors from accessing your buildings.
Stay prepared with an anonymous tip line to identify issues before they become disruptions.
Utilize indoor and outdoor speakers, digital signage, desktop computers, mobile devices, and more to deliver important information to your campus community. Our college mass notification system integrates with your existing devices to send intrusive alerts to any area.
Send notifications warning students and staff about potential health threats and tips for protecting themselves.
Tie into campus IoT devices to monitor critical equipment that could impacts operations to stay ahead of potential incidents.
Know the minute a medical issue occurs using integrations with AED cabinets, eye wash stations, and more.
Visitor Aware™.
Screen and manage campus visitors effectively.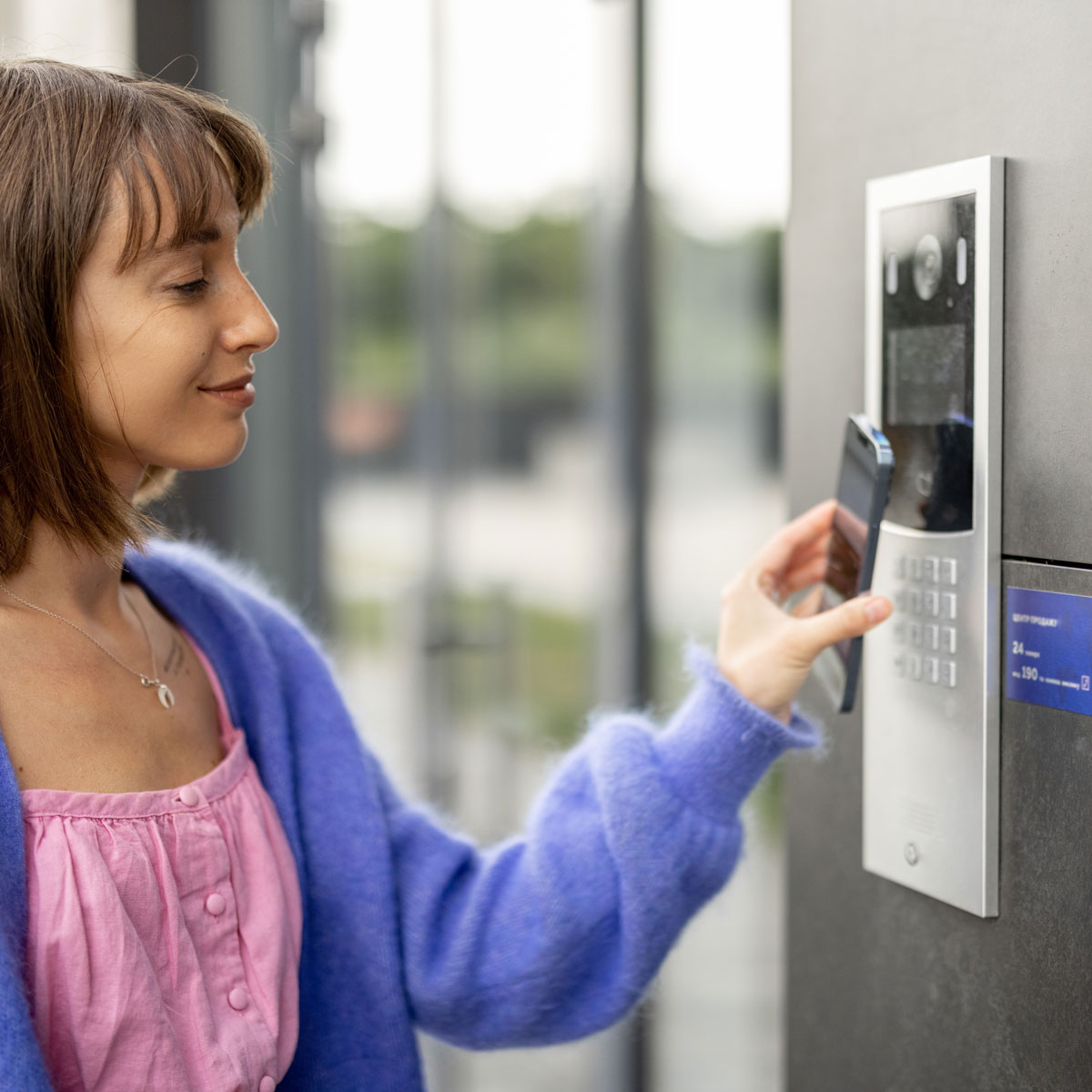 Add another layer of protection to campus buildings.
Protect students and faculty with a secure and automatic visitor screening process. Our software screens visitors in seconds against sexual predator registries, watchlists, legal injunctions, custom-banned visitor lists and more. Immediately identify visitors, along with arrival time, allowed destinations and departures.
Trusted by more than 350 colleges and universities nationwide.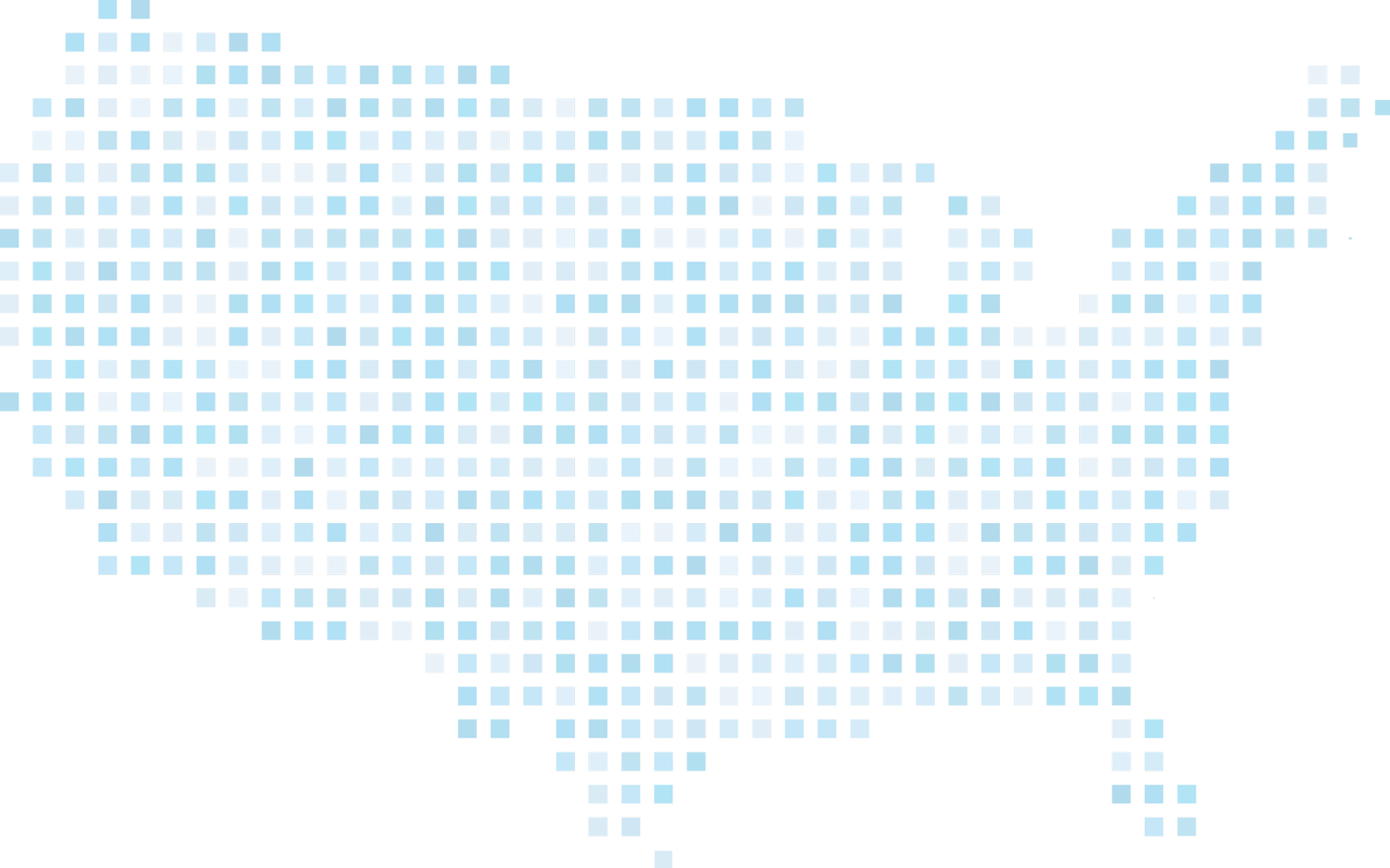 "We have InformaCast because it will save lives."
Sam Small, Director of Information Technology, Centralia College
See how using our
college mass notification system

software improves campus safety.
Our college mass notification system meets evolving safety and daily communication needs for colleges and universities regardless of size, location, and student demographics. Implement our solution in a single building or across your campus.
Educational
customers
in 50 states
20+ years
of keeping people
informed and safer
1+ billion
devices
notified