Solving unique government mass notification challenges since day one.
For more than 20 years we've helped local, state, and federal government organizations address the unique threats they face with tools that help keep their people safe and informed. From developing a mass paging solution following the events of 9/11 to delivering robust emergency notification, incident management, and visitor check-in capabilities, we've evolved to help you meet growing safety challenges.
InformaCast®. Equipping you with a mass notification system for government to manage communication seamlessly when threats occur.
Send intrusive alerts,
to every part of your facilities.
Our mass notification system for government will help you communicate effectively across multiple buildings and within designated building areas. Use InformaCast to initiate alerts across any device, including legacy systems.
Send audio alerts over speakers, desk phones and alarms
Send visual alerts through digital signage and lights
Send text alerts to mobile phones, desktops and desk phones
Deliver the right
message to the
right recipient.
Improve operational efficiency and avoid miscommunication during stressful events by setting up precisely who receives a message.
Automate message sequences and recipients for specific scenarios
Set up internal groups and zones to avoid sensitive areas and minimize disruptions in unaffected areas
Set up external groups such as police and fire departments
Protect your team and streamline communication.
According to the FBI, about 70% of active shooter incidents end in less than 5 minutes, making response time crucial. Immediately alert everyone that an intruder is on-premises and coordinate communication with every party, including law enforcement and first responders.
Initiate a lockdown or quickly evacuate a building depending on the threat with single push-button alerting. Incident management tools help you account for each person and manage communication with every party seamlessly.
Know when 911 is dialed in your facility with automated alerts sent to response teams who can provide assistance. Call recording software can also record calls to provide additional context for what type of situation is taking place.
Screen every visitor against national databases to stop unwanted visitors from gaining access to your buildings.
Monitor feeds from the National Weather Service and send automated alerts when severe weather approaches that may impact your business.
Keep remote workers in the loop with cloud-based notifications that can be sent to their mobile devices, desktop computers and email.
Secure cloud-based functionality enables you to maintain the ability to send critical communications even in the face of IT issues that may otherwise disrupt operations.
Send notifications warning staff about potential health threats and tips for protecting themselves.
Respond faster with automatic alerts when a medical issue occurs. Our software integrates with AED cabinets, eye wash stations and more.
Automate daily audio and text announcements for regularly occurring events.
Visitor Aware™.
Simplify visitor management and safeguard your facilities.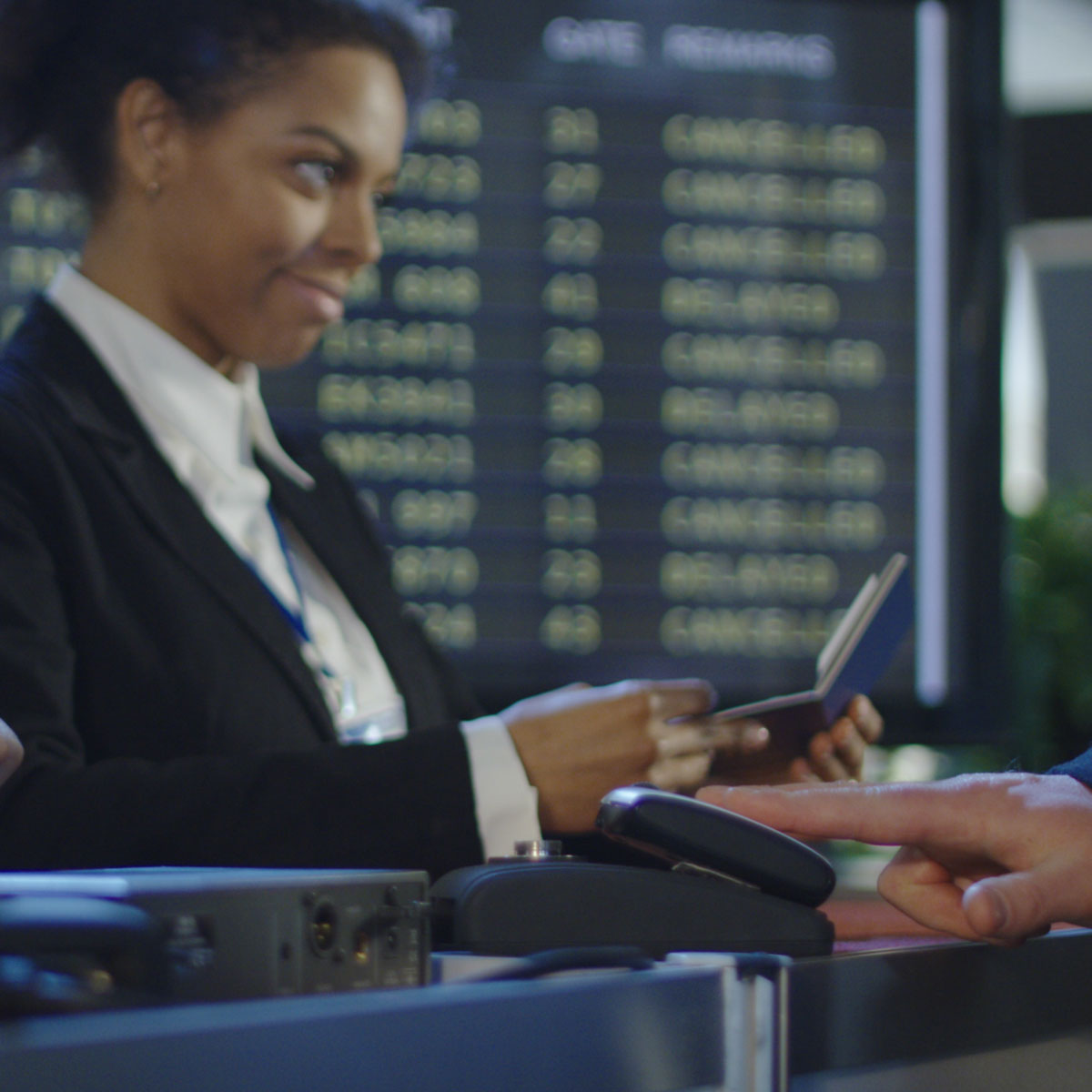 Screen and manage visitors effectively.
Protect your staff and sensitive areas with a secure and automatic visitor screening process. Our software screens visitors in seconds against sexual predator registries, watchlists, legal injunctions, custom-banned visitor lists and more. Immediately identify visitors, along with arrival time, allowed destinations and departures.
Trusted by hundreds of government organizations nationwide.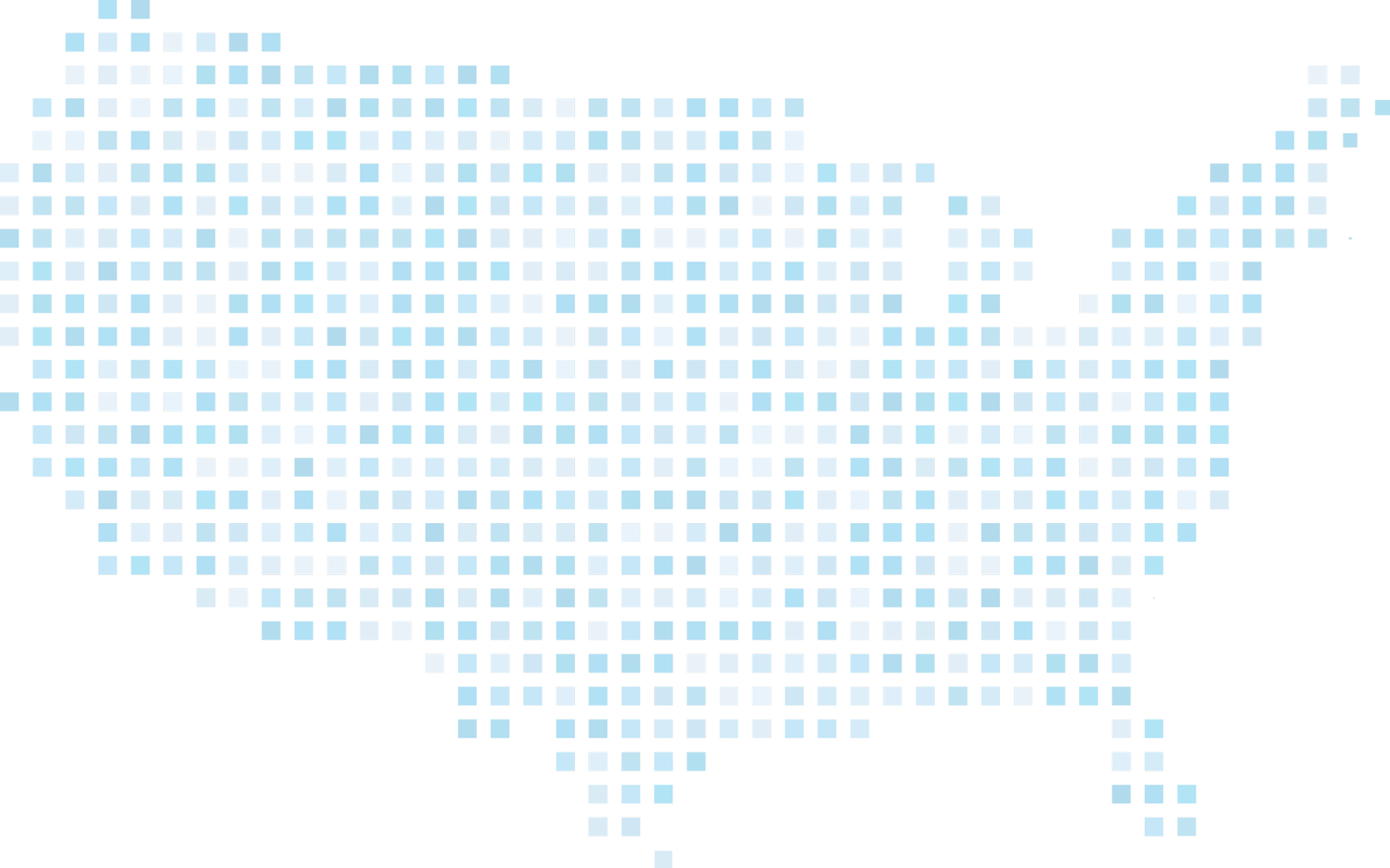 "Singlewire Software began with a request to help government organizations keep their people out of harm's way with solutions that facilitated more efficient evacuations. Today, we still proudly serve a wide range of government organizations with innovative safety and communication solutions."
Paul Shain, President and CEO, Singlewire Software
Hear from others how InformaCast helps protect your people.
Our mass notification solutions helps local, state, and federal government organizations protect their people by delivering critical information when it matters most.
600+
local, state and
federal customers
20+ years
of keeping
people safer
1+ billion
devices
notified