Instantly deliver the information students and staff need to stay safe.
School safety requires careful planning, effective tools, and an efficient response. Singlewire Software's school alert system detect threats, notify everyone, and manage emergency events and daily communications. Whether it's one building or an entire district, you'll have the tools you need to quickly respond to any situation you encounter.
InformaCast®. A school alert system at work in an emergency—and every day.
Send intrusive text,
audio, and visual alerts.
Cut through the noise and send attention-grabbing notifications to every part of your building.
Broadcast audio to overhead paging, speakers, and desk phones
Activate visual alerts on digital signage and flashing strobe lights
Send text alerts to mobile phones, desktops, and collaboration tools
Reach the right people
with the right message.
Send targeted messages to select groups—whether notifying teachers without panicking students or managing multiple school bell schedules within the same building.
Automate message sequences and recipients for specific scenarios
Set up internal groups such as a security team, staff and students
Alert external groups such as dispatchers and parents
Manage incidents from
response to resolution.
From the initial alert to the final "All Clear" message, manage every step of a critical event.
Automatically gather key stakeholders on a conference call or virtual meeting
Access vital resources such as floor plans and links to security camera feeds
Account for each person and view after-action reporting
Visitor Aware™.
Stop threats at the door and gather valuable student insights.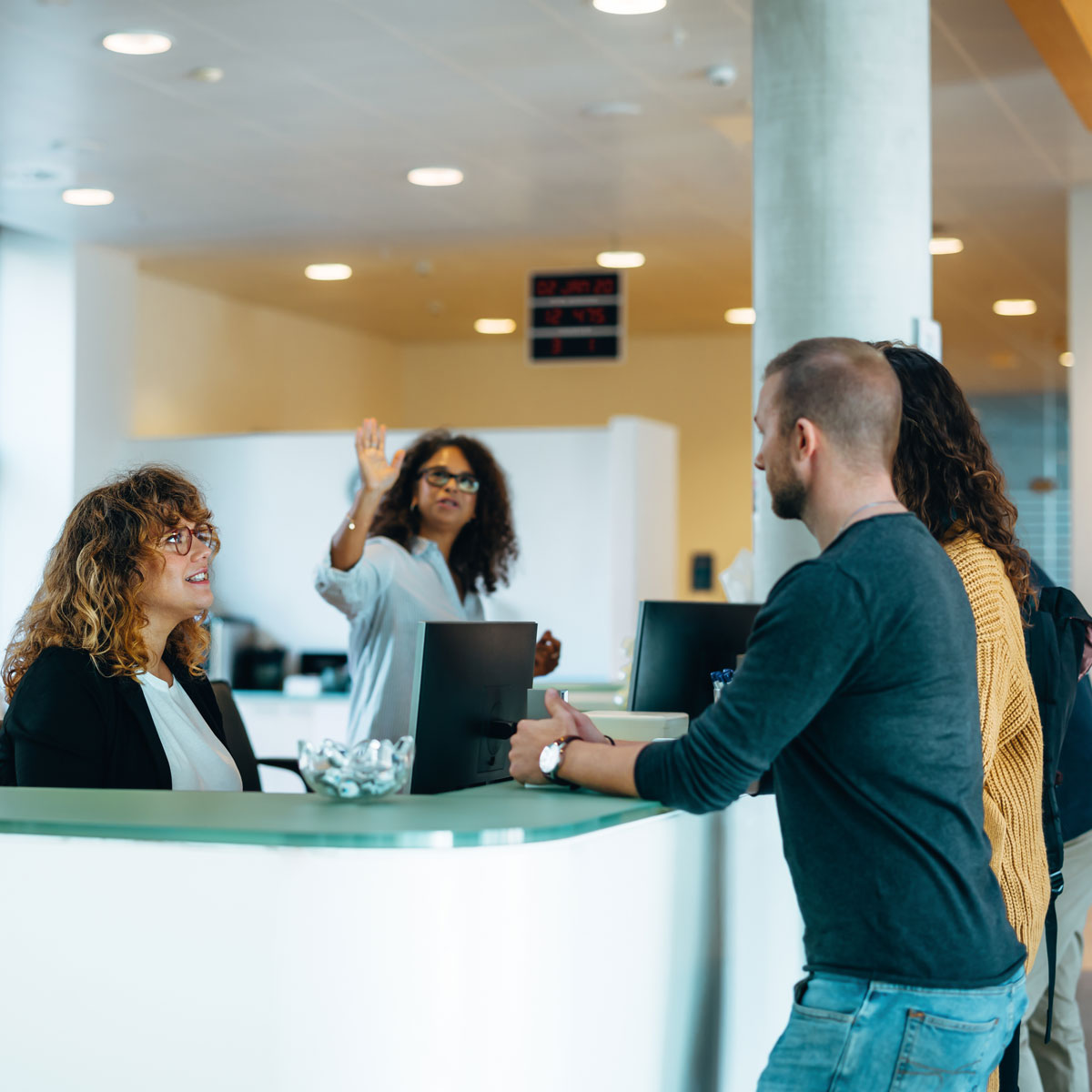 Screen and manage visitors effectively.
Protect students better with a secure and automatic visitor screening process. Our software screens visitors in seconds against sexual predator registries, watchlists, injunctions, custom-banned visitor lists and more. Immediately identify visitors, along with when they arrive, where they go and when they depart. Plus, save time and money with a solution that utilizes existing hardware and requires minimal investment.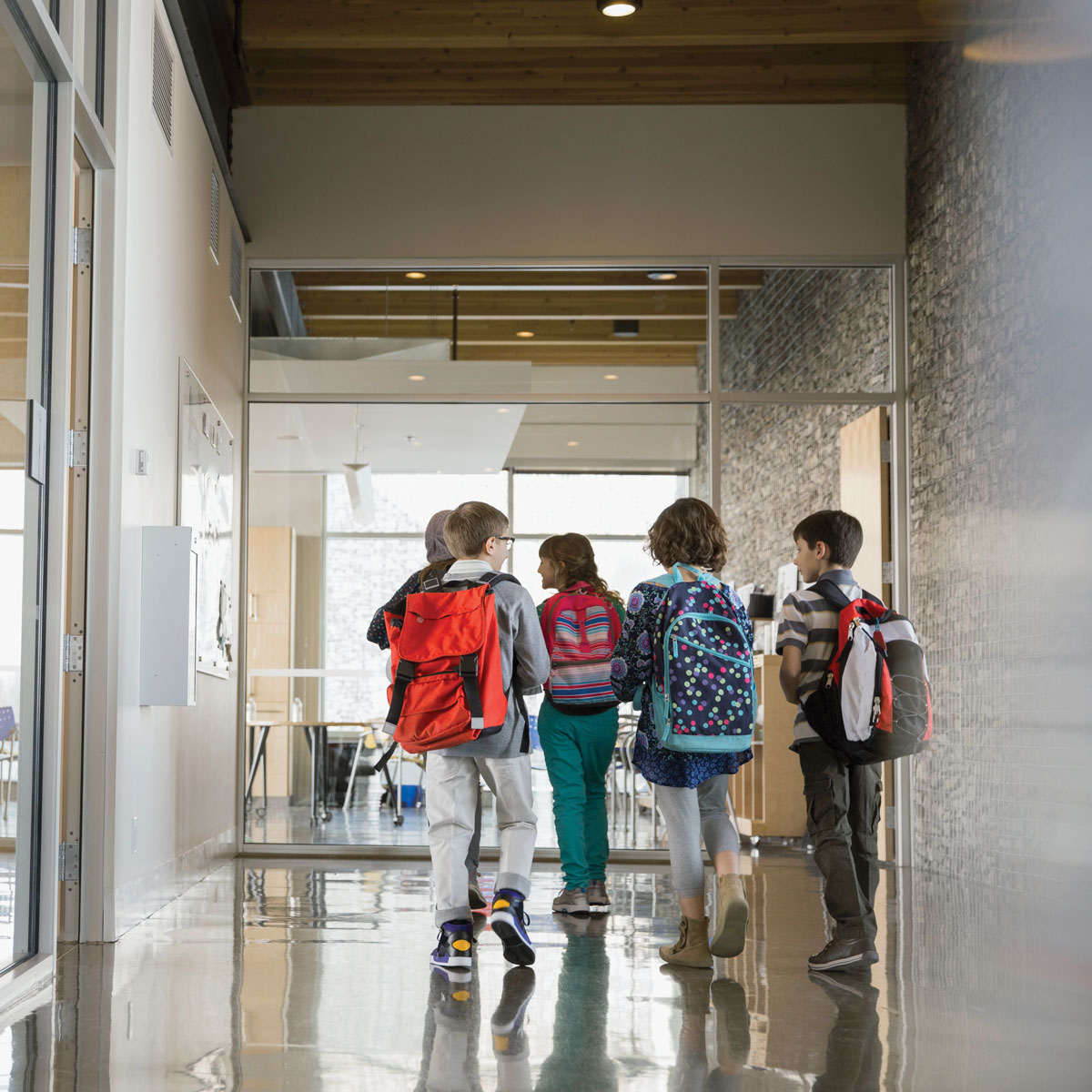 Know your students are safe.
Visitor Aware offers several tools to help account for students and enhance safety within your school. Whether it's running safety drills, accounting for students during an incident, reunifying them with guardians after an event, or simply making sure they got on and off the right bus.
Manage all emergencies and daily operations from one platform.
Reach every part of your school with text, audio and visual notifications sent to phones, speakers, desktop computers, digital signage and more.
According to the FBI, about 70% of active shooter incidents end in less than 5 minutes, making response time crucial. Immediately alert everyone that an intruder is on-premises, trigger a lockdown and coordinate communication with every party, including law enforcement and first responders.
Let your staff know their safety is a priority with personal panic buttons they can activate anywhere in the school. Safety teams receive their name and location to deliver help as quickly as possible.
Know when 911 is dialed in your school building to assist with the incident and guide emergency personnel. Integrate with call recording software to get additional context into what type of situation is taking place. Enable emergency calling to have notifications reach the PSAP and meet the requirements of Alyssa's Law.
Monitor feeds from the National Weather Service and send automated alerts when severe weather approaches your schools.
Screen every visitor against a national database to stop unwanted visitors from gaining access to your buildings.
From the initial alert to final "All Clear" message, manage every step of a critical event with access to vital resources, the ability to gather key stakeholders, and after-action reporting.
School administrators face plenty of challenges, but scheduling bells shouldn't be one of them. With our school bell scheduling system, consolidate bells, clocks, and PA systems into one network for cost savings and improved efficiency. Our system provides unrivaled flexibility, enabling configurations for different scenarios such as half-days or special events.
Making timely announcements is easy with our versatile solutions. Send live or pre-recorded audio utilizing a two-way hands-free intercom and push-to-talk functionalities with desk phones and IP speakers.
Enable seamless communication between visitors, office staff, teachers, and student pick-up coordinators to streamline the pick-up process while validating visitor identity and student pick-up approval status.
Know the minute a medical issue occurs using integrations with AED cabinets and eye wash stations. Maintain a healthy environment with hygiene reminders and other scheduled tips sent throughout your building.
Safely and efficiently reunite students with approved guardians following an emergency event.
Integrate your Student Information System for a quick and easy way to upload your students, staff, and parents and automatically created distribution lists. create automated notification distribution lists.
Stay prepared with an anonymous tip line to identify issues before they become disruptions.
See how customers are using our school alert system as a powerful safety solution.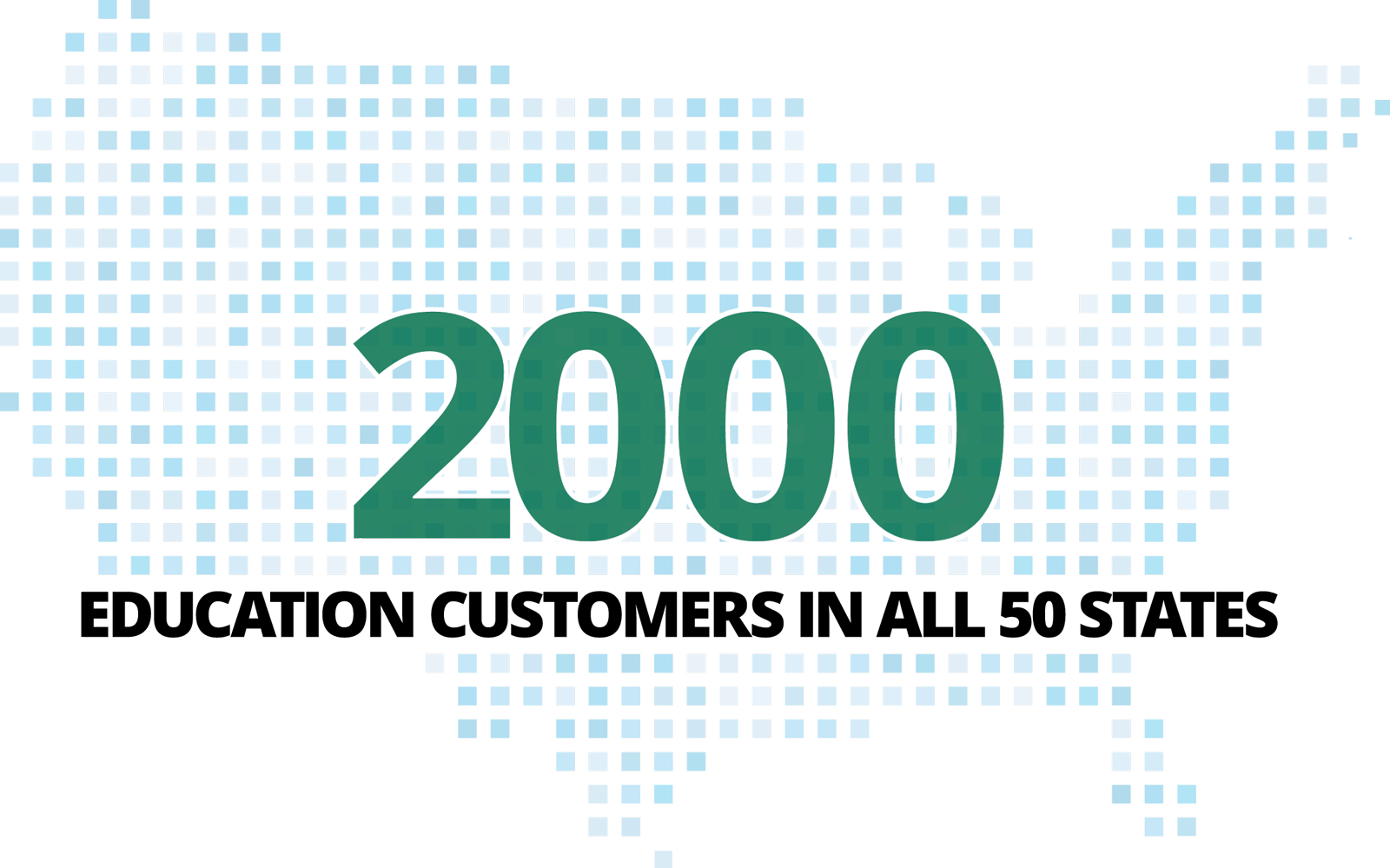 Our software meets unique safety and daily communication needs for all sizes and types of K-12 schools, including public, boarding and private. Implement our solution in a single school or district-wide.
3,400+ Bell
schedules
managed
Solutions
in all
50 states