A warehouse paging system that alerts, informs, and directs employees when an incident occurs.
Cut through the noise and reach every part of your facilities with our warehouse paging system. Connect to existing sensors to monitor for potential issues, and leverage text, audio, and visual alerts to grab people's attention in any environment. From the production floor to the break room to offices and even areas outside your facilities, our mass notification and incident management tools give you the power to reach everyone to stay safe.
InformaCast®. Respond to incidents efficiently and effectively.
Send intrusive alerts,
to every part of your buildings.
Communicate effectively across multiple buildings and within designated building areas. Use InformaCast to initiate alerts across any device, including legacy systems.
Send audio alerts over speakers, desk phones and alarms
Send visual alerts through digital signage and lights
Send text alerts to mobile phones, desktops and desk phones
Deliver the right
message to the
right recipient.
Improve operational efficiency and avoid miscommunication during stressful events by setting up precisely who receives a message.
Automate message sequences and recipients for specific scenarios
Set up internal groups and zones to avoid sensitive areas and minimize disruptions in areas unaffected by an incident
Set up external groups such as police and fire departments
Manage incidents
from start to finish.
From the initial alert to the final "All Clear" message, manage every step of a critical event.
Automatically gather key stakeholders on a conference call or virtual meeting
Access vital resources such as floor plans and links to security camera feeds
Account for each person and view after-action reporting
Visitor Aware™.
Know everyone who comes through your doors.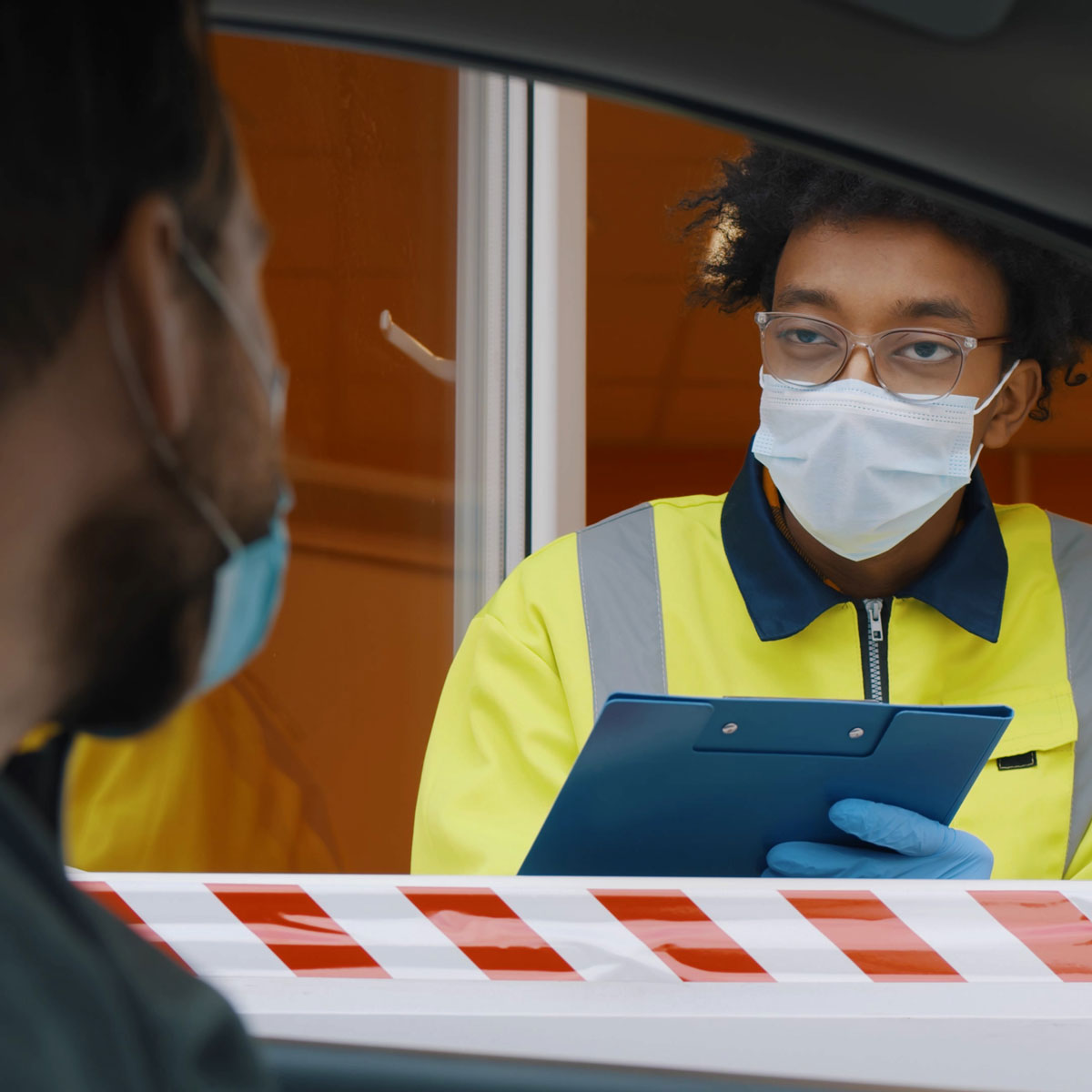 Screen and manage visitors effectively.
Protect your staff and sensitive areas with a secure and automatic visitor screening process. Our software screens visitors in seconds against sexual predator registries, watchlists, legal injunctions, custom-banned visitor lists and more. Immediately identify visitors, along with arrival time, allowed destinations and departures.
Enhance facility-wide safety and communication with our warehouse paging system.
From panic buttons for lone workers in a warehouse to strobes and audio that reaches people on the assembly line, our complete solution helps ensure no employee misses an important message.
Know when 911 is dialed in your building to assist with the incident and guide emergency personnel. Listen to and record ongoing calls to get additional context into the situation.
Secure and automate the visitor screening and check-in process. Screen every visitor against national databases, and create custom-banned visitor lists to stop unwanted visitors from accessing your buildings.
Our software provides the tools you need to direct employees to muster points during emergencies and account for each person to verify their safety.
Monitor feeds from the National Weather Service and send automated alerts when severe weather approaches that may impact production.
When incidents occur, our software helps you minimize downtime and get operations back up and running. Respond faster by receiving automatic alerts, such as when eye wash stations are activated or a production line halts. Then manage communication seamlessly from one platform.
Tie into your facility's IoT devices to monitor critical equipment that impacts quality control and facility safety to avoid potential incidents that could affect operations.
Automate daily audio and text announcements for shift changes, and other regularly occurring events.
Trusted by hundreds of manufacturing facilities nationwide.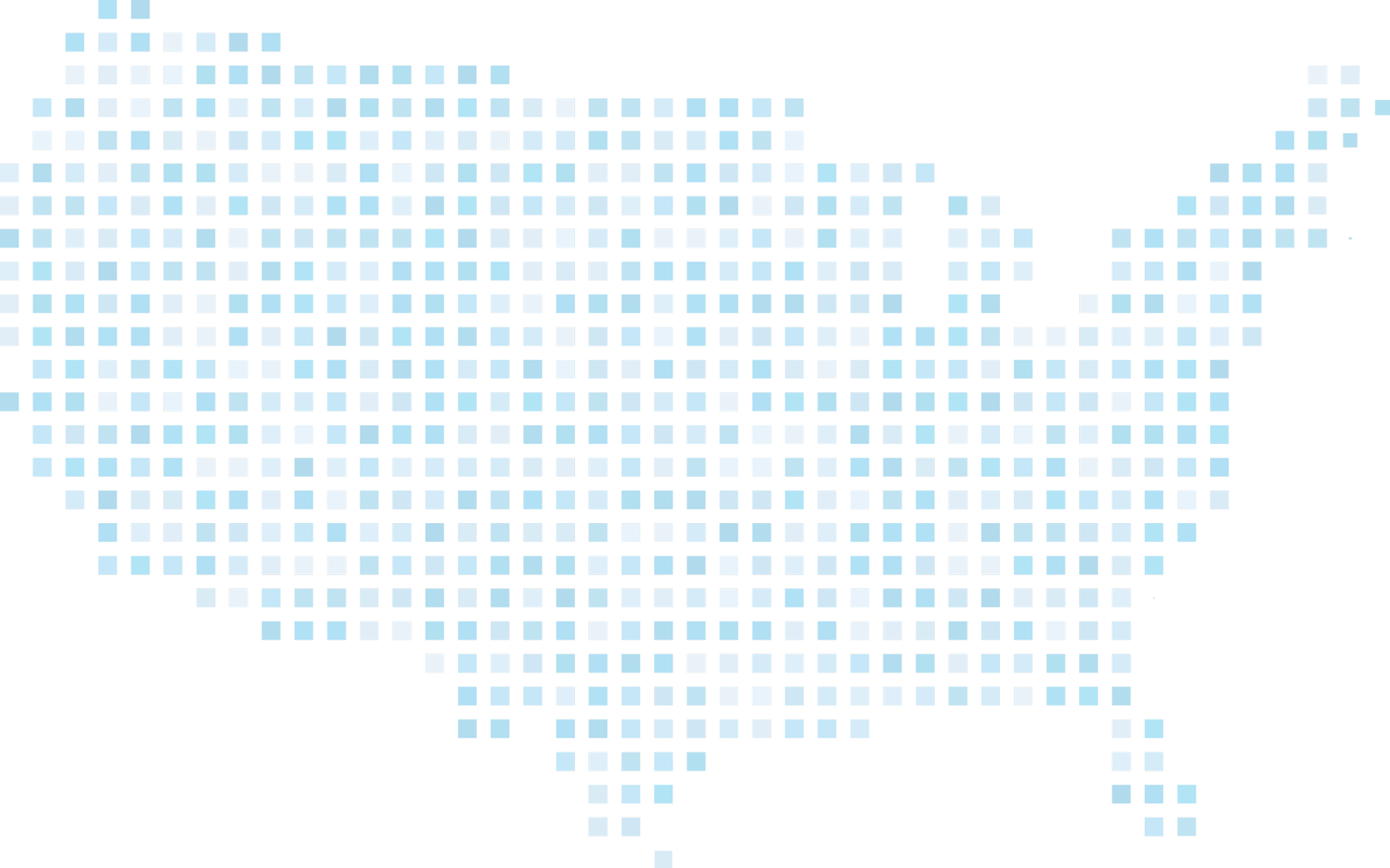 "InformaCast exceeded our expectations. I'd definitely recommend it to any company that's looking for a communication and safety solution,"
Mark Dvorscak, Information Technology Director, NB Coatings
Hear from others how InformaCast helps improve facility safety and efficiencies.
Our solutions meet the needs of noisy production facilities, vast warehouses, and other facilities where it may be hard to reach people with critical information that impacts their well-being.
500+
manufacturing
customers
20+ years
of keeping people
informed and safer
1+ billion
devices
notified
Learn more about what we can do for your organization.