Manage critical Code Blue alarms and deliver daily notifications.
In healthcare, effective communication is vital to delivering a safe environment for staff, patients and visitors. Whether it's a code blue alarm, sending a page requesting medical assistance, or pressing a panic button when a staff member is confronted with a disruptive visitor, the right information needs to reach the right people the moment they need it. Our mass notification, incident management and visitor check-in tools help healthcare facilities prioritize safety while delivering efficient communications for daily operations.
InformaCast®. At work in an emergency—and every day.
Send intrusive alerts,
anywhere.
Communicate effectively across multiple buildings and within designated building areas. Use InformaCast to trigger alerts across any device, including legacy systems.
Send audio alerts over speakers, desk phones and alarms
Send visual alerts through digital signage and lights
Send text alerts to mobile phones, desktops and desk phones
Deliver the right
message to the
right recipient.
Improve operational efficiency and avoid miscommunication during stressful events by setting up precisely who receives a message.
Automate message sequences and recipients for specific scenarios
Set up internal groups and zones to avoid sensitive areas and minimize disruptions in other areas
Set up external groups such as police and fire departments
Manage incidents
from start to finish.
From the initial alert to the final "All Clear" message, manage every step of a critical event.
Automatically gather key stakeholders on a conference call or virtual meeting
Access vital resources such as floor plans and links to security camera feeds
Account for each person and view after-action reporting
Visitor Aware™.
Know everyone who comes through your doors.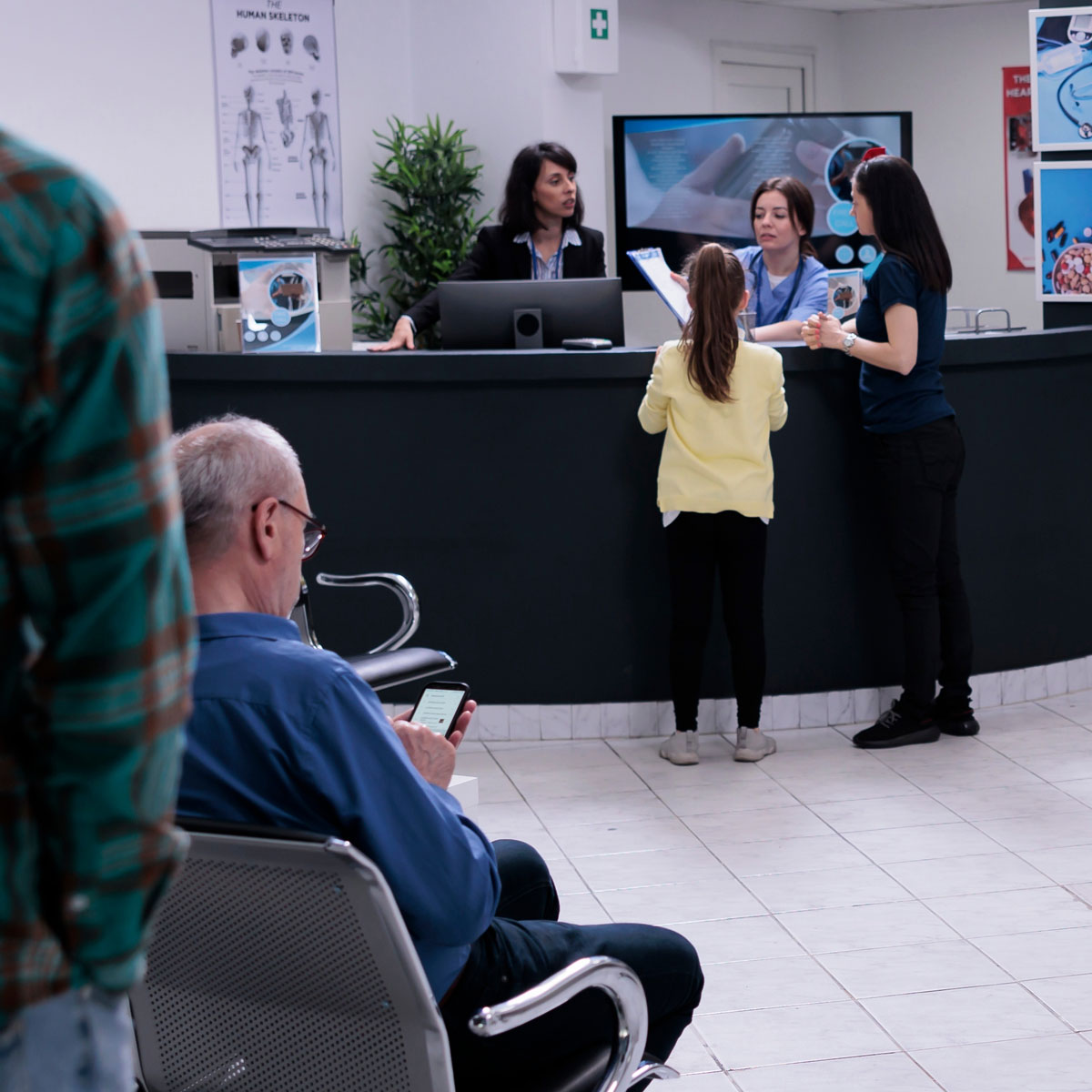 Screen and manage visitors effectively.
Protect patients, staff and visitors with a secure and automatic visitor screening process. Our software screens visitors in seconds against sexual predator registries, watchlists, legal injunctions, custom-banned visitor lists and more. Immediately identify visitors, along with arrival time, allowed destinations and departures.
Enhance facility-wide communication, and improve patient care. Help protect patients and staff with expansive mass notification and code blue alarm capabilities.
If a critical safety situation arises, healthcare facilities need to initiate a lockdown in an instant. Our software provides an easy means to quickly initiate and share lockdown procedures with all staff and visitors, on both mobile and on-premise communication devices.
Let your staff know their safety is a priority with personal panic buttons they can activate anywhere in your facility. Safety teams receive their name and location to deliver help as quickly as possible.
Screen every visitor against a national database to stop unwanted visitors from gaining access to your facilities.
Keeping track of patients is a vital component of excellent patient care. Use our software to tie into patient tracking devices and receive an emergency notification when they wander outside of designated areas.
From the initial alert to final "All Clear" message, manage every step of a critical event with access to vital resources, the ability to gather key stakeholders, and after-action reporting.
Making timely announcements is easy with our versatile solutions. Send live or pre-recorded audio utilizing a two-way hands-free intercom and push-to-talk functionalities with desk phones and IP speakers.
Automate daily audio and text announcements for visiting hours, and other regularly occurring events.
Create single-press buttons on desk phones and other devices to signal that areas are ready for cleaning or hazardous waste is ready for disposal.
Tie into your facility's IoT devices to monitor critical equipment such as generators or refrigerators containing sensitive materials so you can stay ahead of potential incidents that could impact operations.
Send SMS texts and emails that ask for a response to help cover shifts due to illness or inclement weather.
Trusted by hundreds of healthcare institutions nationwide.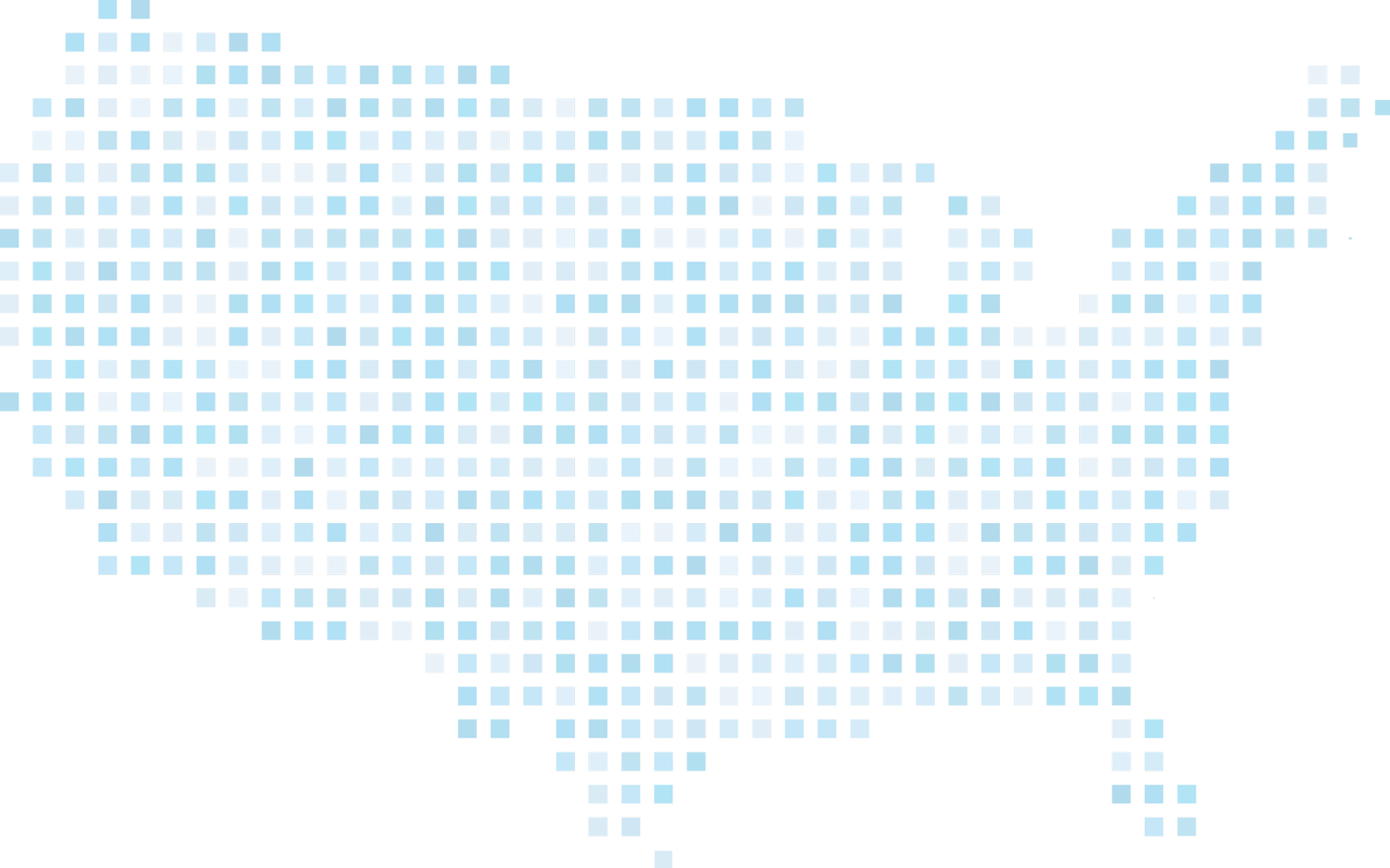 "InformaCast has a great deal to do with patient safety. It allows us to take better care of our dementia and Alzheimer's patients."
Mike Llewellyn, Chief Operating Officer, Laguna Honda Hospital and Rehabilitation Center
Hear from others how InformaCast helps improve patient care and efficiencies.
Our solutions meet the needs of urban and rural hospitals, clinics and medical offices, assisted living and nursing homes, mental health centers, memory care facilities and more.
700+
healthcare
customers
1+ BILLION
DEVICES
NOTIFIED