At Singlewire Software, we're developing solutions with a real-world impact.
Singlewire Software is dedicated to developing reliable solutions that help detect threats, notify everyone, and manage incidents. That's because we believe people are any organization's most important asset. The best way to protect them is by delivering information that helps keep everyone safe and informed—everywhere, every time. For more than two decades, our talented employees have developed cutting-edge safety software that meets our customers' evolving needs as they work to keep their people out of harm's way.
Continual growth and innovation.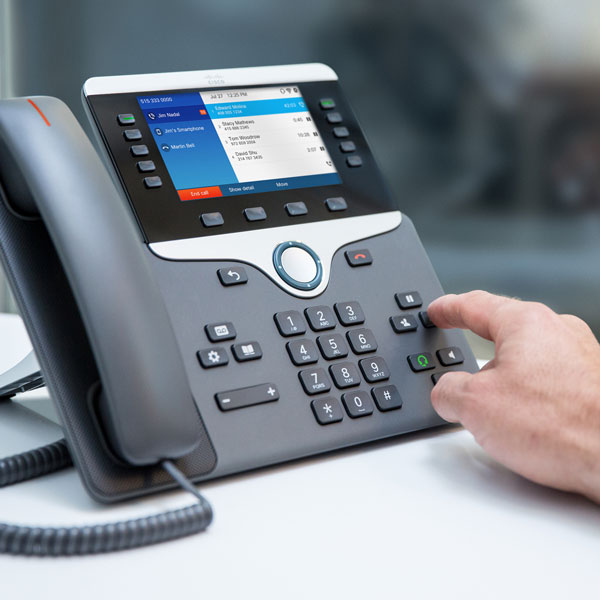 Pre-Singlewire: InformaCast created
Following 9/11, audio and visual alerting was required for all federal government buildings
InformaCast software developed by Berbee Information Networks
U.S. Department of Commerce building became first customer to use InformaCast
Singlewire Software formed
Former Berbee colleagues and investors created the company Singlewire Software
Purchased InformaCast from CDW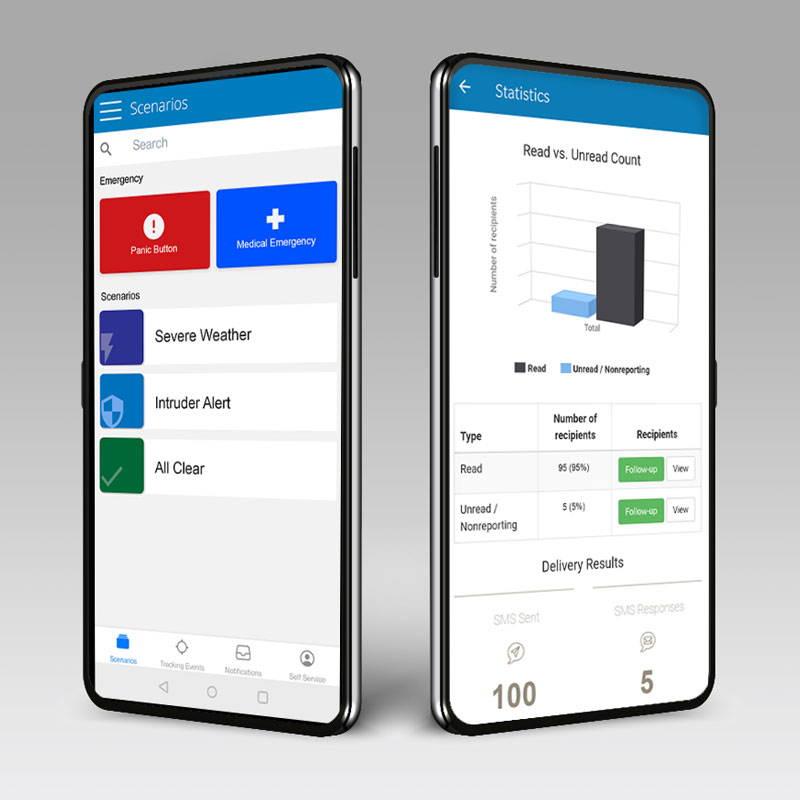 New product releases
Added CallAware for 911 alerting
Developed InformaCast mobile app
Began shipping InformaCast with Cisco Call Manager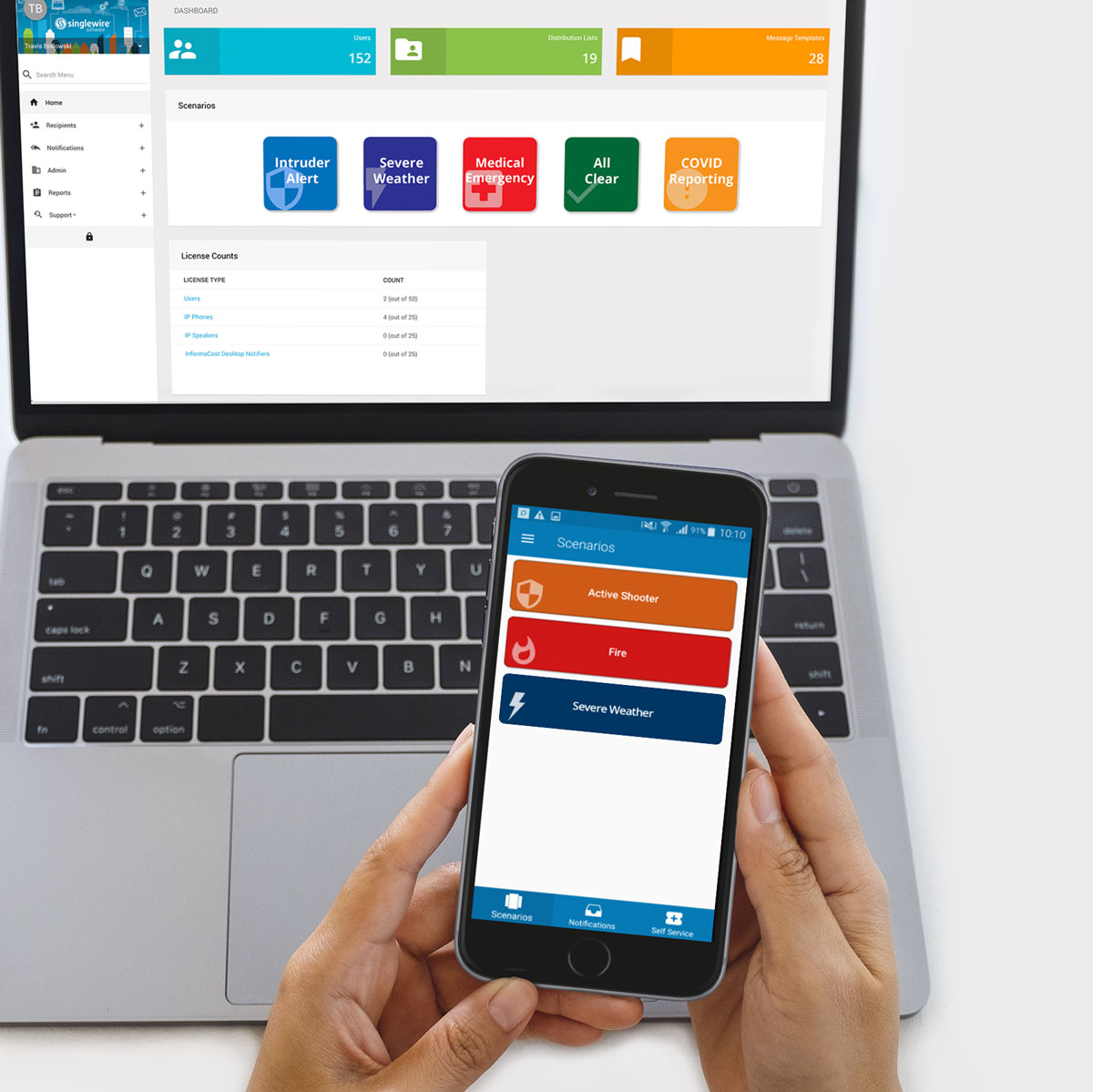 Evolving our offerings
InformaCast Fusion released, combining on-premises alerting capabilities with cloud-based notification offerings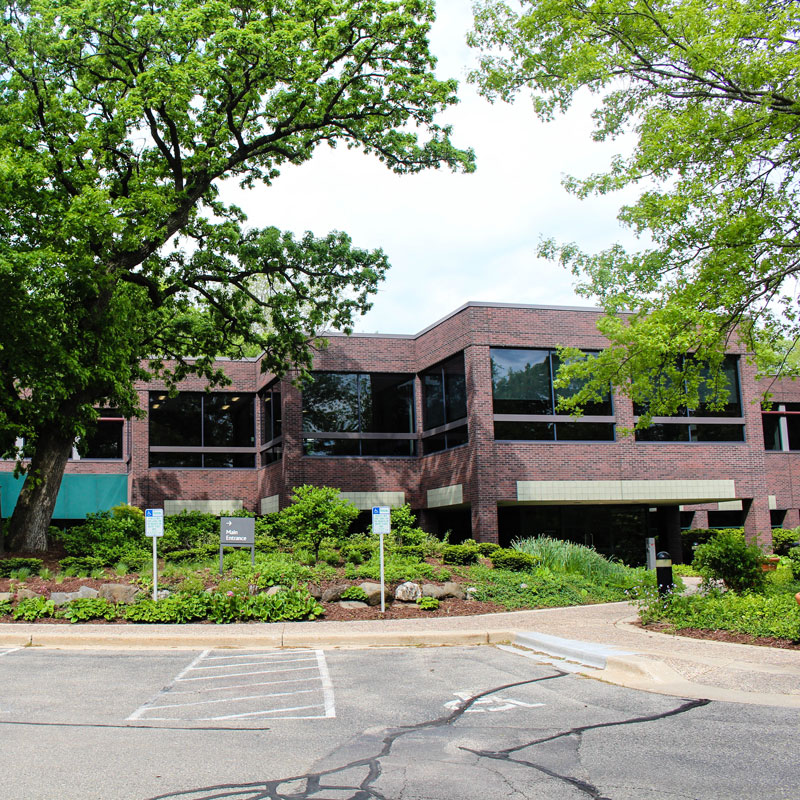 A new era
Singlewire team approaches 100 employees
Main offices moved from shared office building to our current company-owned headquarters on Deming Way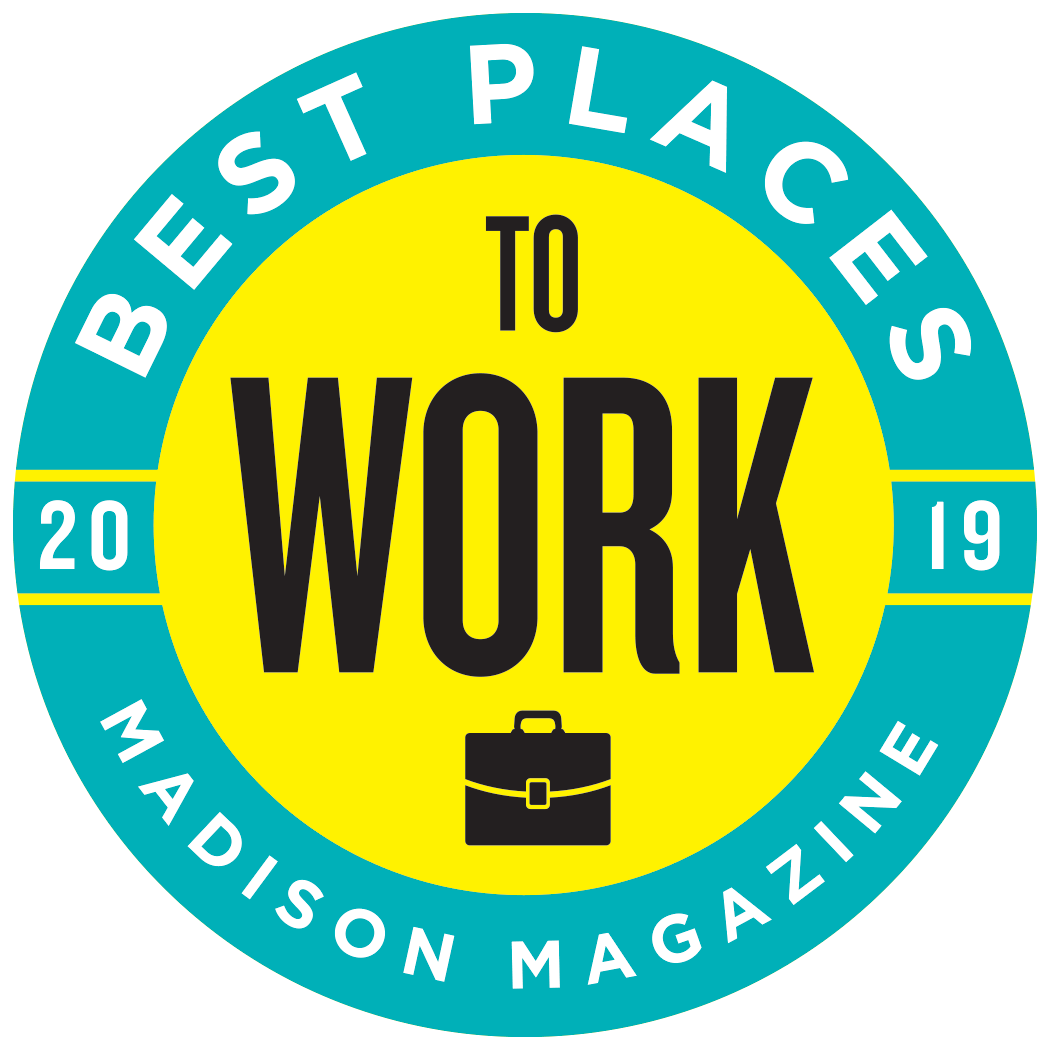 Recognition and expansion
Recognized in Madison Magazine and Inc. Magazine for our exemplary culture
Partnership formed with Microsoft to integrate InformaCast with Microsoft Teams

Singlewire 2.0
PSG purchased a majority stake in Singlewire Software
Incident management capabilities added to InformaCast

Welcoming Visitor Aware
Acquired Visitor Aware to add visitor and student management capabilities
Safety starts with strong communication. Following the events of 9/11, the Department of Homeland Security created evacuation plans for all federal government buildings that required audio and visual alerting. The first version of our InformaCast software was born from a request by Cisco to develop an IP phone application that could perform paging functions utilizing the speaker in desk phones to meet these requirements. Communication and safety go hand in hand and continue to be at the core of everything we do.
Responding to Evolving Safety Challenges
From day one, every innovation has been driven by a customer-first approach—one based on proactive listening and thoughtful collaboration. As customers experienced the value of sending simultaneous alerts through a mass paging system, we asked "What more could be done?" By integrating our software with the tools they use every day, we developed resourceful ways to minimize the risk of messages being missed—from sending intrusive visual alerts in loud environments to connecting communication devices throughout a facility.
Designing more tools to provide peace of mind.
The threats our customers face continue to change—and responding to an emergency is more than delivering a message. With the addition of a mobile app, incident management capabilities, and our new visitor management solution Visitor Aware, we help you plan proactively, identify threats before they escalate, and respond efficiently and effectively.
So tell us what keeps you up at night. We'll find innovative ways to deliver peace of mind.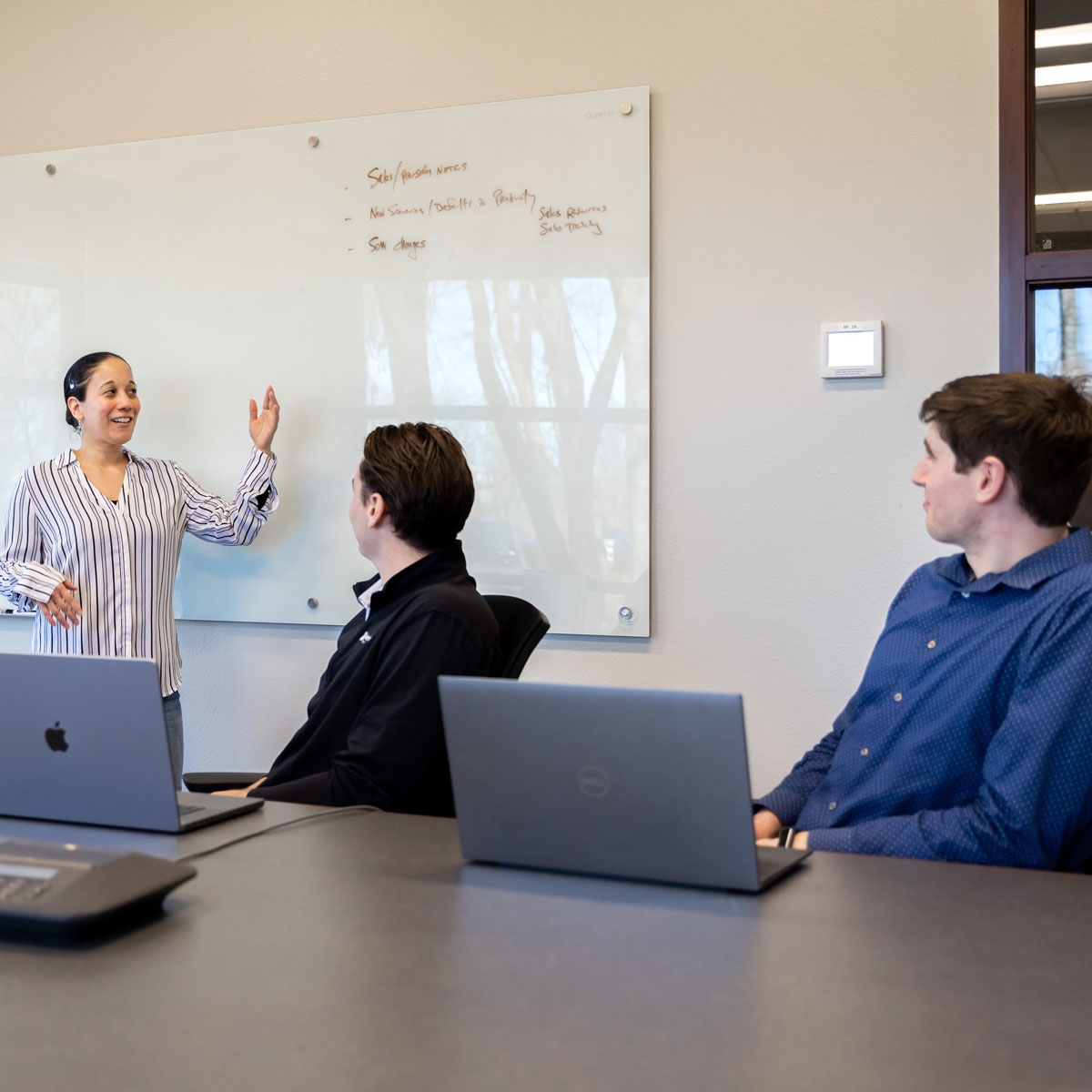 A team that shares information to build solutions better and faster.
Singlewire is made up of a team of dedicated individuals who know the work they do every day has a direct impact on people's well-being. Many of the same gifted minds who built our InformaCast software still lead the company and development process today. Their knowledge and expertise have helped cultivate an environment built on collaboration and innovation to create solutions that help organizations put their people's safety first. Meet Our Team